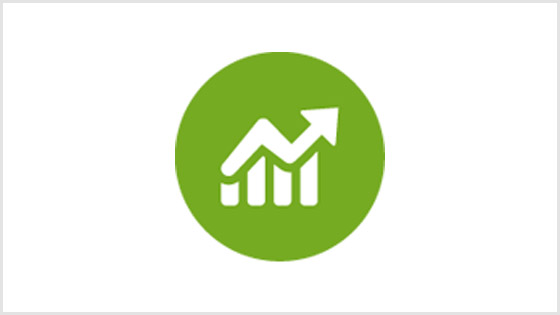 Financial advisors to benefit from a consolidated portfolio modeling and presentation application with enhanced solutions via a web-based cloud-hosted platform.
Financial Technology Labs, Inc. (FTLabs), a leading provider of technology solutions for the fixed income securities market, announced today the launch of PortFini, a portfolio modeling and presentation system. PortFini provides clarity to bond investors by presenting a consolidated and simplified view of their portfolio.  It allows financial advisors to analyze a client's portfolio and illustrate the effects of recommended buy and sell transactions on key portfolio measures such as weighted average yield, duration, convexity, and maturity.
PortFini is the most powerful and proven portfolio modeling and presentation system available in the fixed income market:
Web-based interface making it flexible and easy to access from any web browser.
Scalable tool to grow with your business.
Standards-compliant calculations that provide accurate and consistent results.
Address Many of the Most Critical Key Fixed Income Securities Portfolio Measurements with Sophisticated Reporting Features.
The power of PortFini is in its unique well-designed, accurate, and high-quality portfolio presentation reports so advisors can:
Enhance the client's understanding of their portfolio through a graphical representation of portfolio attributes and summary reports.
Customize reports to better meet the information needs and goals of each specific client.
Allow easy comparison of taxable and tax-exempt securities based on the client's specific tax situation.
"PortFini's collection of accurate and interactive reports has greatly enhanced my business with advisory accounts and fixed-income professionals," said Carole Smith, Vice President, Alamo Capital Investment Services.
"Our fixed income tools enable us to deliver quantifiable benefits to financial advisors", said James Rucker, President of FTLabs. "PortFini's unique presentation and reporting capabilities enable financial advisors to provide clearer guidance to their clients on their fixed income investments."
For more information on FTLabs PortFini Modeling and Presentation System, please visit https://ftlabs.com/products/portfini/.