BondPub provides bond traders a fast and reliable method for quote distribution and order aggregation across multiple trading venues in one application, enhancing productivity.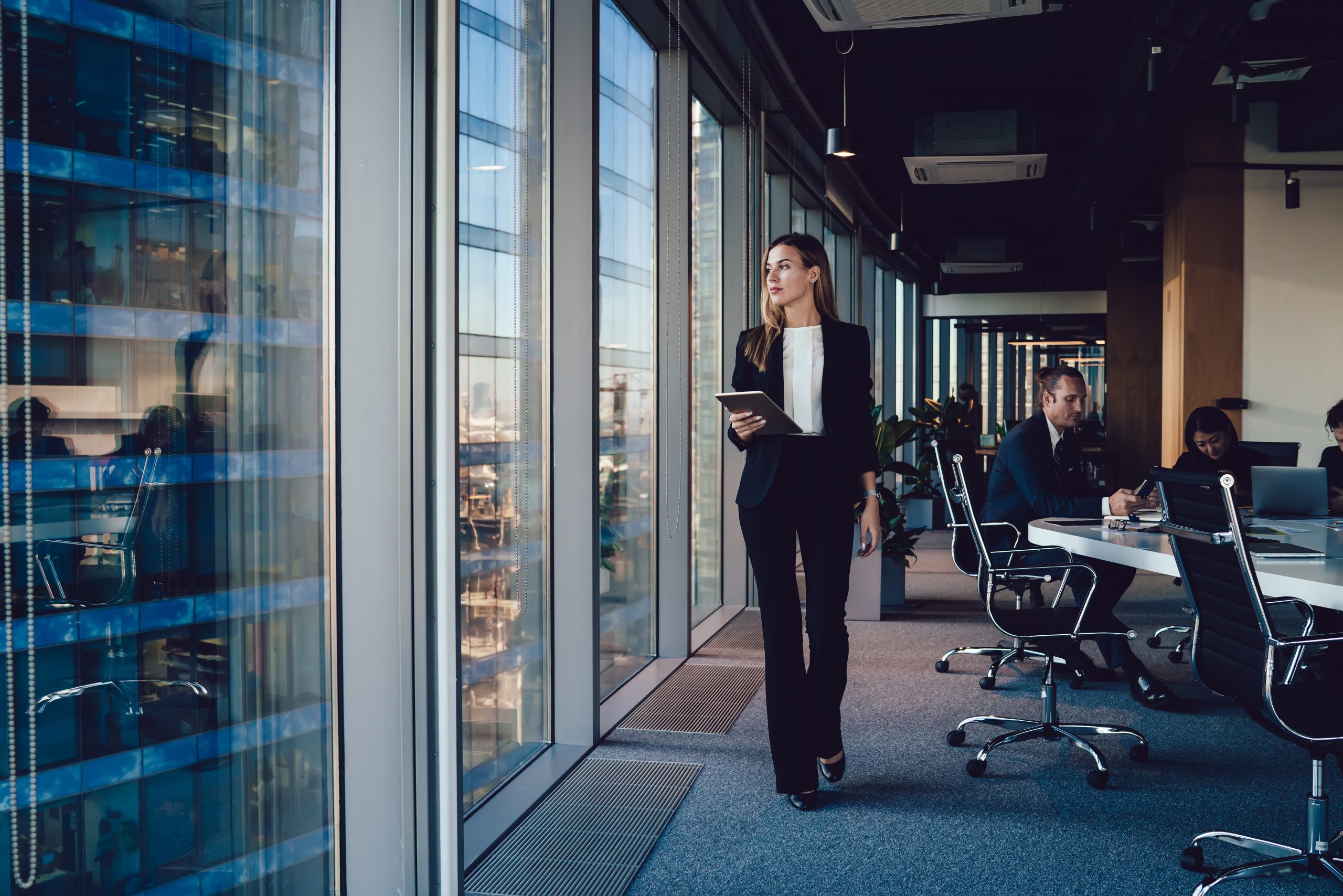 Financial Technology Laboratories, Inc. (FTLabs), a leading technology solution provider for the fixed income securities market, announces enhancements to the BondPub fixed income liquidity management system for the second quarter of 2020.
Designed by electronic trading industry experts and built for use on Windows and the Amazon AWS platform, the combination of FTLabs BondPub liquidity and execution management software and FTLabs BondHub managed routing network enables fixed income traders to centralize and manage much of their daily workflow from a single screen.
BondPub is a highly responsive and productive software tool for active corporate, agency, and municipal bond traders that want to free up hours of their day otherwise spent manually updating multiple systems. It is scalable for use by a single trader or by an entire department with any updates immediately reflected in real-time on the screens of other traders on the desk. BondPub provides:
Multi-level quote pricing and distribution to multiple ATSs from one spreadsheet-like interface
Mass quote markup/markdown
Aggregated order blotter showing consolidated view of all ATS orders
Configurable order alerts through pop-ups or email
Enhancements for taxable traders with spread-to-benchmark pricing and two-sided markets
"Productive management of quotes demands fewer mouse-clicks and keystrokes. BondPub achieves this with an intuitive workflow interface and reliable network connectivity. This translates to speed and accuracy, which is what matters in the market today," says Robert Bottoni of American Capital Partners LLC.
The FTLabs BondHub managed, hosted routing network enables BondPub to communicate with ATSs and clearing firms with:
Outgoing quote distribution to the ATSs and other systems
Incoming orders and drop-copy trade notifications from the ATSs and other systems
Outgoing drop-copy trade notification for integration with in-house or 3rd-party systems
Programming API available for system integration with both BondPub and BondHub