Financial Technology Laboratories, Inc. adds trade reporting and compliance capabilities to BondPub, a state-of-the-art software system for sell-side fixed income traders centralizing quote distribution, order aggregation, and trade reporting.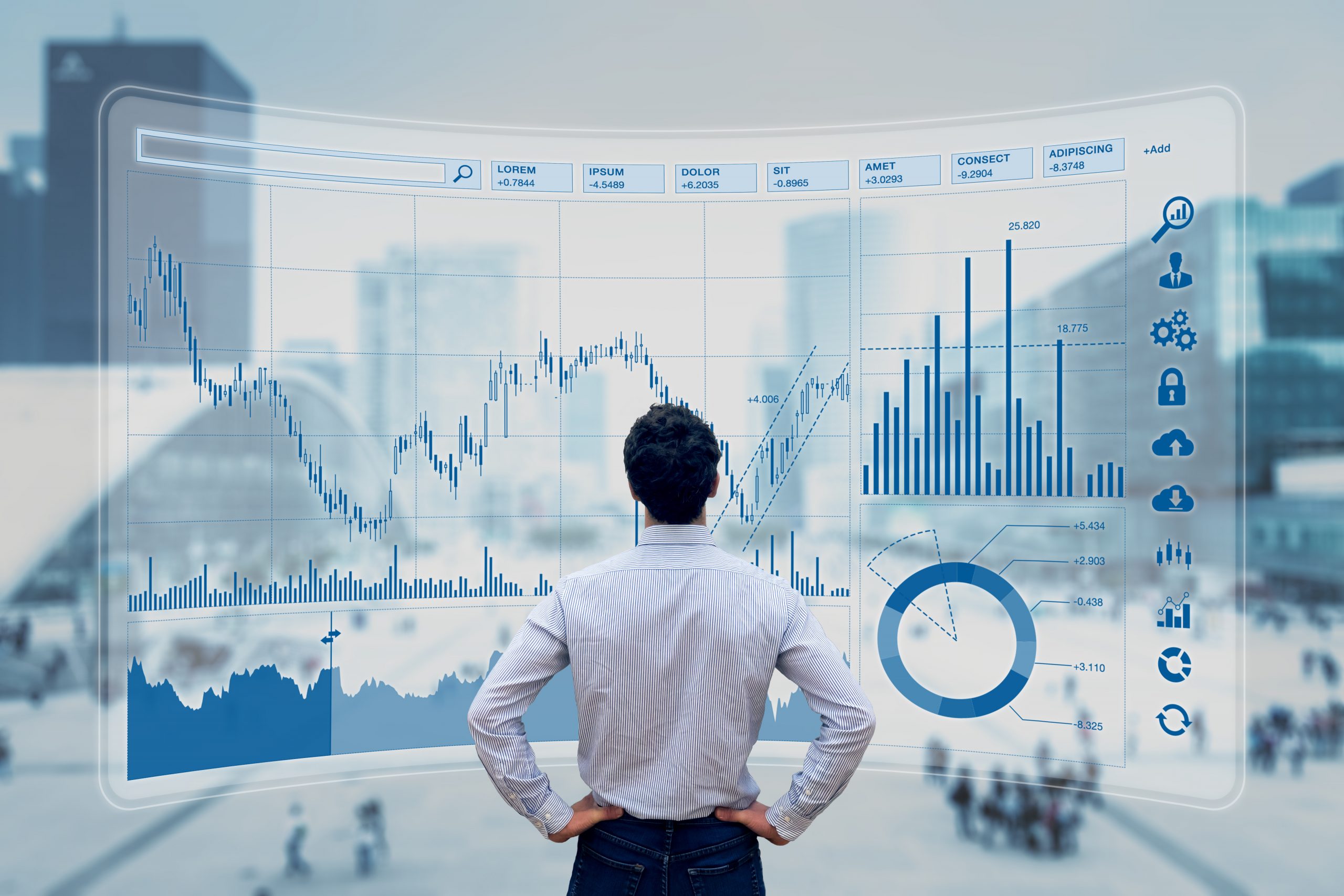 Financial Technology Laboratories, Inc. (FTLabs) announces new system enhancements for the BondPub fixed-income execution management system for sell-side bond trading desks, providing clearing connectivity with the major clearing platforms to allow for straight-through processing of trades, trade and account level compliance checking, and trade compliance reporting.
Built for the Microsoft Windows platform and designed by industry experts in electronic trading, the BondPub execution management system (EMS) enables bond traders to efficiently control the real-time outbound distribution of their corporate, agency, CD, and municipal bond market quotes, aggregate inbound order flow from the most requested bond trading venues, and report trades to clearing.
The BondPub application software connected through the BondHub managed connectivity network gives sell-side bond traders a competitive edge by providing them with a clean and intuitive user-interface where they can manage quote pricing and distribution to multiple fixed income alternative trading system (ATS) venues in one place. Orders from all connected trading venues are aggregated in a single order blotter. A consolidated trade blotter supports trade reporting to the major clearing platforms.
"When American Capital Partners began expanding our fixed income division, we needed a platform that would enable us to control all our ATS markets with one system. We chose FTLabs BondPub as our platform. They also built in straight-through processing so all our ATS executions instantly report and book with our clearing firm. FTLabs is turning out to be a great fit.", said John Picerno, Head of Trading for American Capital Partners, Inc. of Hauppauge, New York.
BondPub protects the sell-side desk from broken trades and overselling with built-in distribution controls that automatically reduce quantities or remove quotes on all other trading venues the instant an order is received. It incorporates a high-performance calculation engine that supports real-time quote pricing on a yield, percent of par, or spread-to-benchmark basis.
BondPub securely connects clients to the FTLabs cloud-hosted BondHub managed connectivity network where quotes, orders, and trade notifications are exchanged with data vendors, trading venues, and clearing firms. BondHub acts as a shared integration platform as a service (IPaaS) so that client firms do not have to manage and support their own individual connectivity to industry vendors and services.