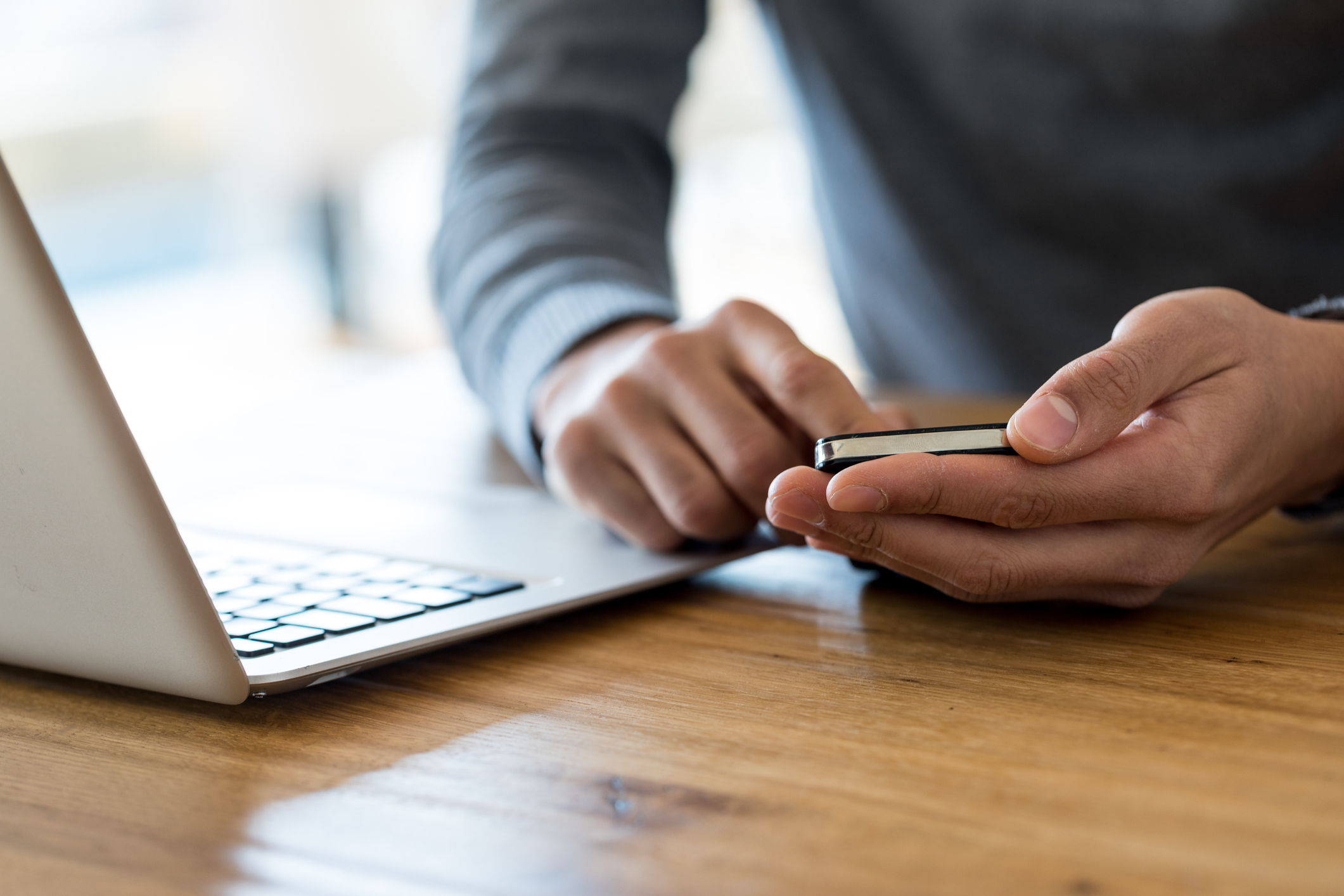 When voice services like Alexa were introduced a few years ago, there was immediate interest and excitement from the tech-savvy public. The Alexa devices flew off the shelves. Was this finally the long sought after personal AI assistant that had been an element of so many sci-fi books, television series, and movies – the holy grail of human-computer interaction? Could I finally converse with my computer like Spock sitting at his science station on the bridge of the USS Enterprise in Star Trek? Well, not quite. We quickly found out that their abilities were a lot narrower than we had hoped. Though the excitement died down somewhat, people began buying and using the Alexa devices and incorporating them into their lives.
Amazon has released several devices and continues to bring more to us – the Echo, the Dot, the Tap, the Show, the Look, and now Alexa on our smartphones. These bring Alexa's presence into our lives and into our homes. Although Alexa is not yet the artificial general intelligence of sci-fi fan desire, it is the next step. Alexa waits – patiently listening and responding to our wishes and desires whether that is to relate the latest personalized news, read an audio book, follow sports scores, tell a joke or story, play music, track your schedule, make appointments, look up information, and – yes – the ability to order things from Amazon. If that was all, then it would be entertaining and useful, but not unique. After all, voice recognition software has been around for decades. The difference is that Alexa doesn't just understand your words, but understands your intent.
Alexa comes out of the box with certain core abilities, but an important difference in Alexa and some of the other intelligent assistants is the ability to expand and customize the starting capabilities by learning new skills.  Amazon has created some of these skills, but a growing number of skills are created by third-party developers and published to the Alexa skill store – thousands now.  This allows Alexa to become more useful and capable as new skills are enabled and as these skills evolve and expand.   Alexa is built on voice, but Amazon devices and third-party devices that incorporate Alexa Voice Service (AVS) are now integrating other input methods like camera, touch screen, and computer applications and tying them together.  Alexa isn't limited to responding by voice alone and those response options will continue to grow.
The vast majority of the skills developed for Alexa are focused on our entertainment and personal convenience, but it is only natural that Alexa extends into our business environment as well. Businesses have similar needs – quick access to information, enhanced productivity, increased efficiency, and greater convenience. In recent decades, administrative and clerical work has increasingly fallen to the producers as administrative or personal assistant staff positions are eliminated by automation and cost pressures. That makes the addition of a virtual personal assistant a desirable addition to the business office or trading room floor. Many of the same Alexa skills that add value to our personal life also add value in day-to-day activities in business. Specialized skills that leverage the abilities of Alexa services in specific industries are on their way.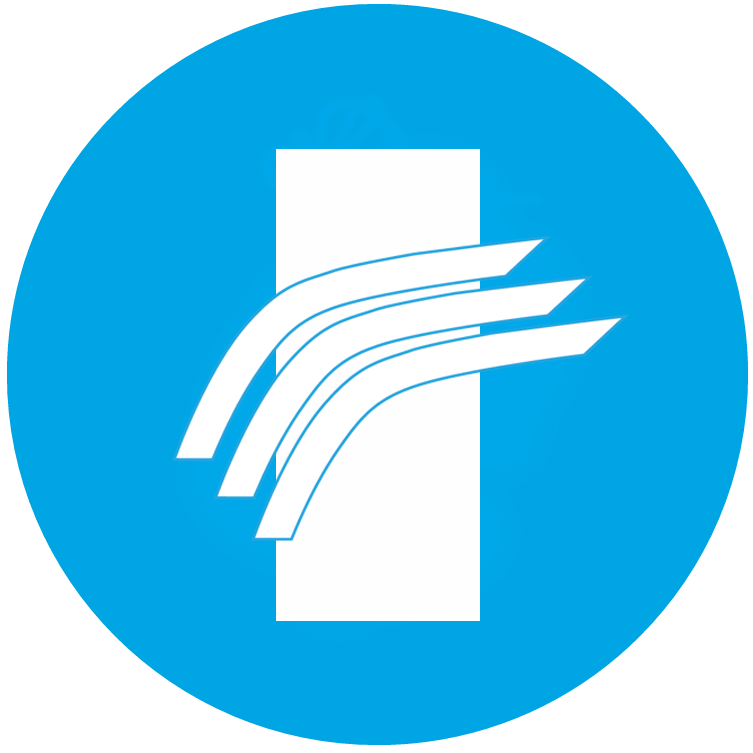 My company, Financial Technology Laboratories, has just released, BondTrack, the first virtual bond trading assistant skill for fixed income markets in the Alexa ecosystem. Bond traders can ask for and receive information on pricing, calculations, and descriptive information for corporate, agency, and municipal bonds trading in the US domestic markets. Like other Alexa skills, the BondTrack skill is hosted by Amazon in their cloud and can access information from external services on the web. Additional bond related information and capabilities can easily be added to enhance Alexa's function and utility over time. To experience BondTrack on your Alexa device, search for 'BondTrack' in the Alexa app and select Enable Skill. Let us know what you think of Alexa and what would improve her utility as a virtual bond trading assistant.
Whether you consider Alexa a step toward artificial narrow intelligence, conversational machine intelligence, or just a new tool to experiment with right now, the roadmap for the future is clear. This is another tool in the trader's tool chest that will continue to evolve and grow as the technology matures – just as the computer services that are used today have matured and become ubiquitous.